NO Bookings Fee, NO Service Fees, NO Processing Fee, NO Credit Card Fee, NO Website Usage Fee, NO 3rd Party Fee, NO Mandatory Damage Waiver Fee, NO Restocking Fee, NO Seperate Resort Fee, NO Extra GE or TA Tax Fees, NO Overrated Cleaning Costs

Papakea Resort is a rare gem located on the world famed Kaanapali Beach, one of the largest beaches on Maui. The Hawaiian island of Maui has been voted the #1- Best Island in the World per Conde Nast Traveler Readers' Choice Awards for the Last 25 yrs. Also, voted #1 Island by TripAdvisor's Travelers Choice 2016 along with many others. Kaanapali Beach has been apart of an array of Top 10 Best Beach over the decades.

Maui Dreams Come True is a Fully Licensed Condominium Hotel Operator specializing in Papakea Resort. We are the only Management specializing in Papakea Resort privately owned condos since the early 1980's with the most Premier inventory. Our small professional staff has over 35 years at Papakea Resort, enables us to provide you with an individualized level of attention with a personal touch for your vacation rental and guide you to your best vacation ever. We live here ON-island and can answer any questions you may have about the Papakea Resort, activities or the island in general.

Papakea Resort will be your home away from home with the welcome sounds of the surf, sights of azure skies, colorful sunsets, Kaanapali Beach access and breathtaking views of the neighboring islands Molokai and Lanai.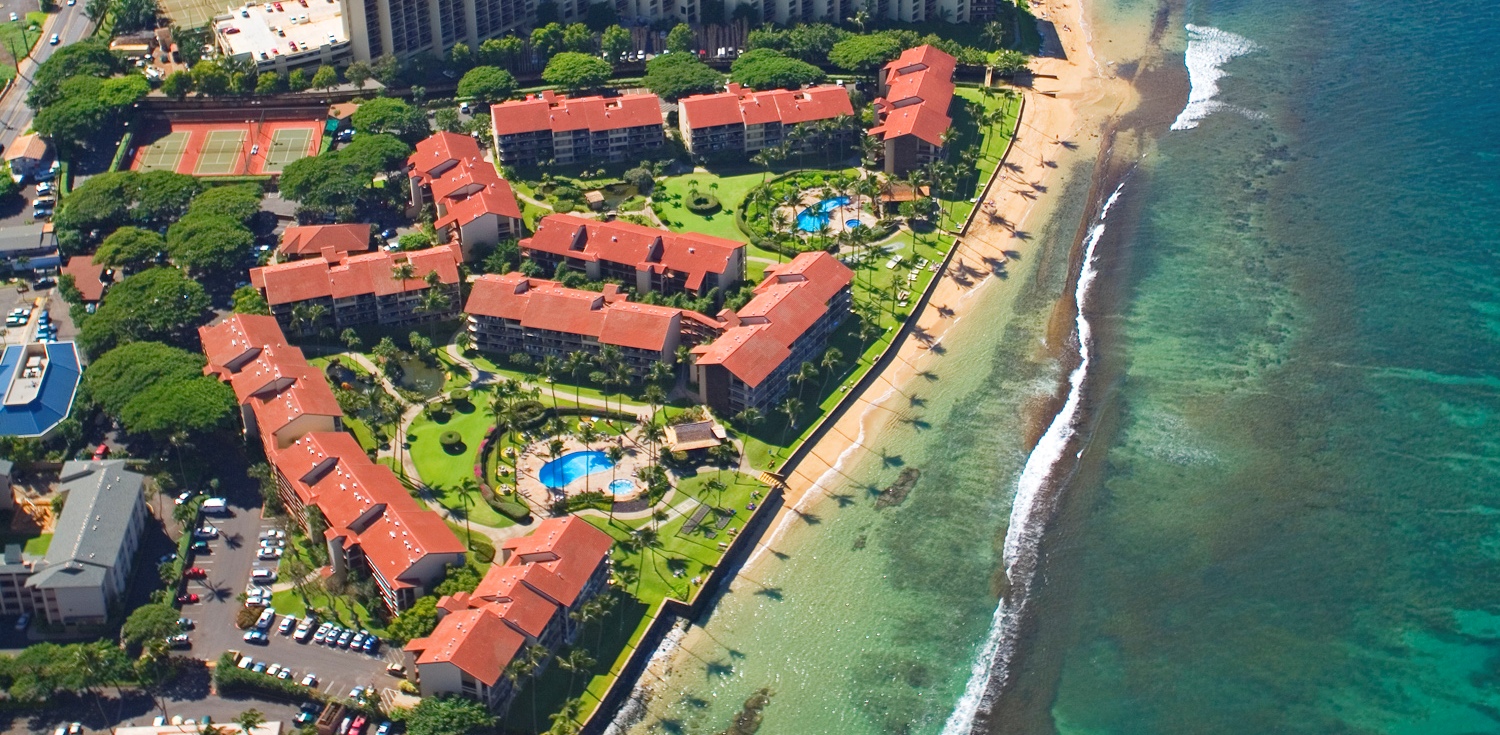 Request Now!
Request a BOOKING today! NO UNNECESSARY FEES !!
Papakea Resort is located at 3543 Lower Honoapiilani Rd, Lahaina, HI 96761 on West Maui Hwy 30 28 miles from Kahului Airport (OGG).
Papakea Homeowners Association Charges a $17 a Day FACILITY Fee collected by the Front Desk for the first 10 consecutive days in a 30 day period.  This is charged separate and unrelated to our costs.
EFFECTIVE January 1, 2018 – MAUI COUNTY TAX increase from 13.4167% to 14.4167%