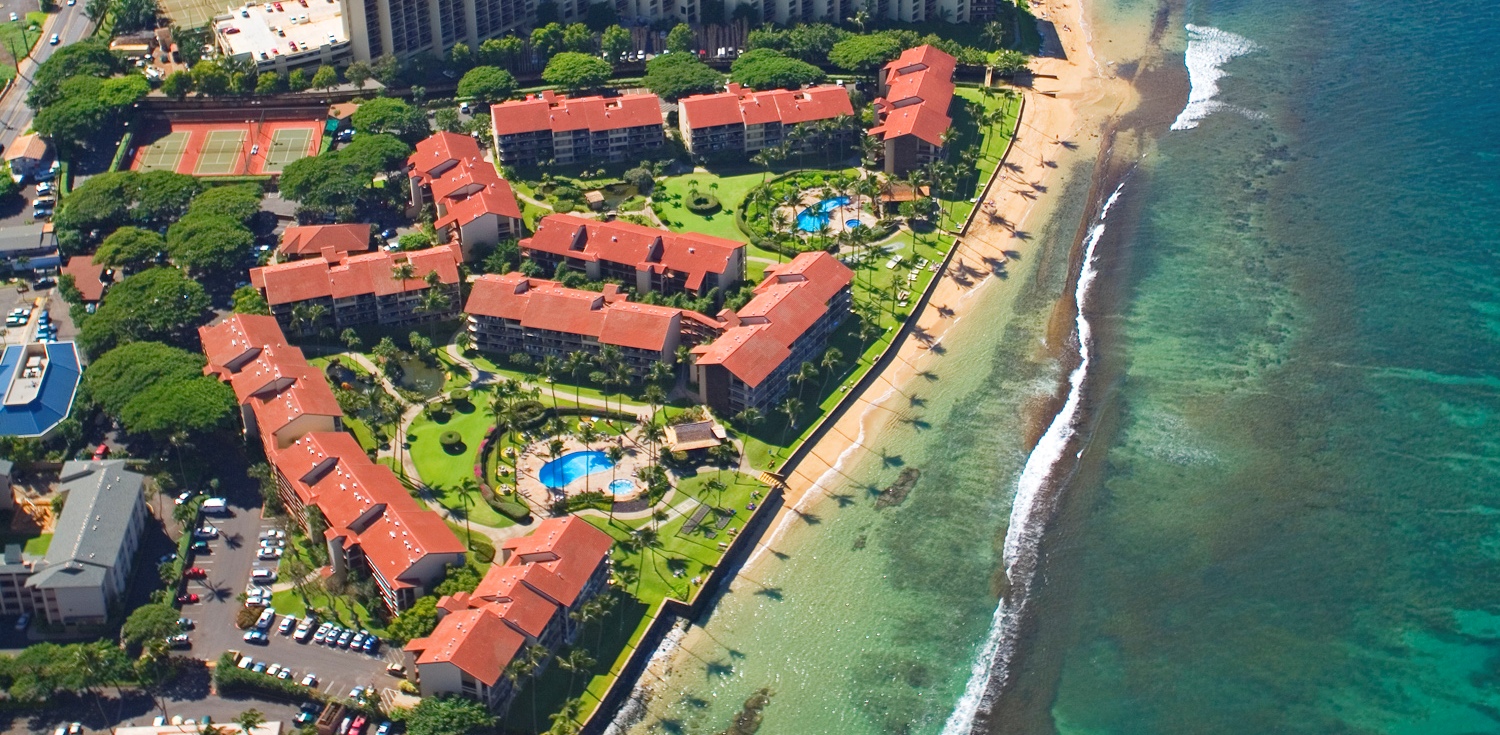 Request Now!
Click on the button to fill out a Booking Request Form and we will contact you promptly!
Request for a booking today!
Papakea Ocean Front Resort located on North Kaanapali Beach is a rare West Maui Gem.  Maui has been voted the #1- Best Island in the World per Conde Nast Traveler Readers' Choice Awards for the Last 20 yrs and voted #1 Island by TripAdvisor for 2016.  Kaanapali Beach has been apart of many Top 10 and Best beach votes as well.